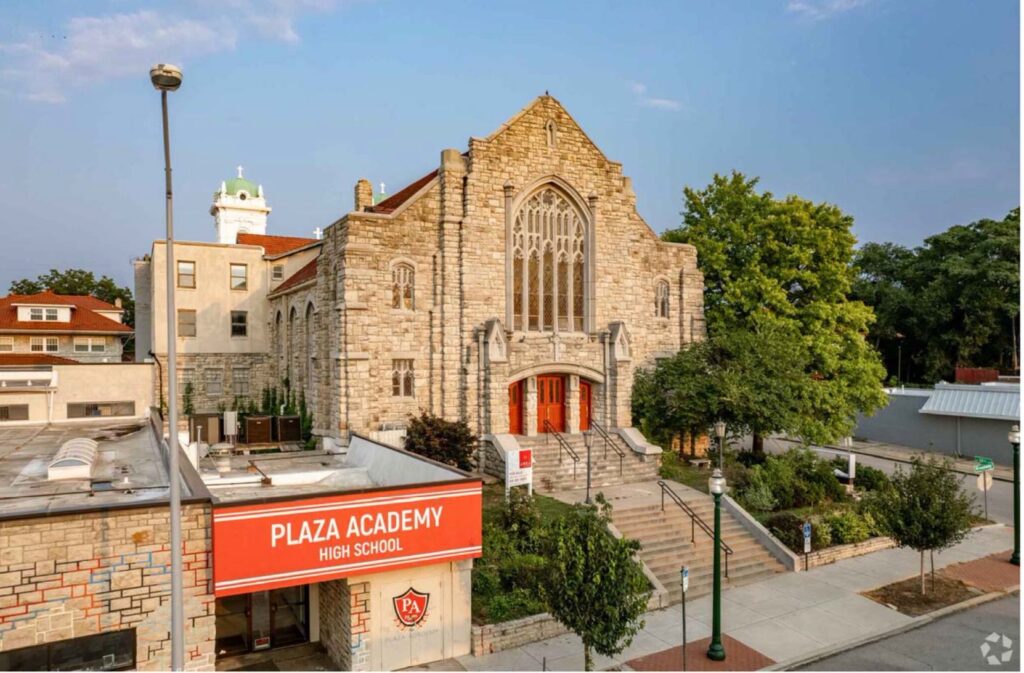 Valentine residents are invited to a public meeting to discuss the application of Melrose Abbey LLC for redevelopment of the Broadway Church at 3931 Washington. The developer wants to convert the former church into a first-floor event venue with four hotel units on the upper floors. 
Join the Zoom Meeting at https://zoom.us/join. Call-in instructions are as follows: 
Monday, March 28, 2022 at 5:30 p.m.
Meeting ID: 837 3743 9141
Passcode: 619424
Or dial: +13126266799
See the letter requesting a meeting with adjacent property owners and the site plan filed with the city.