Update on Missouri Legislation include Post-Roe Activities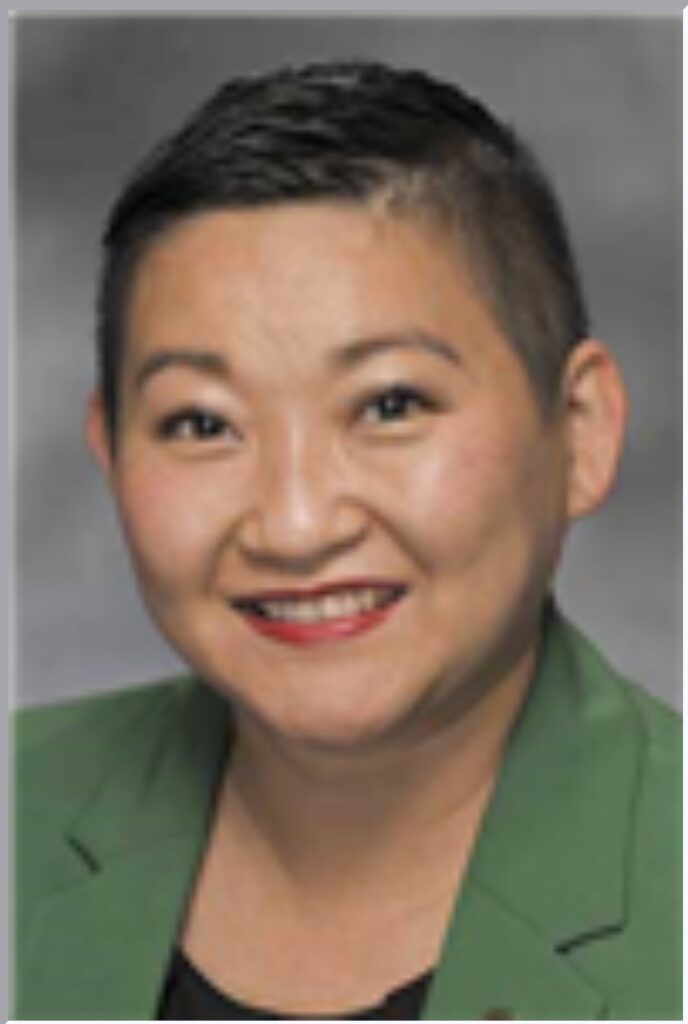 Guest Speaker: Emily Weber, who represents our district in the Missouri House of Representatives. Weber will give us an update on legislative activities in Jefferson City, including issues around abortion and birth control following the Supreme Court decision overturning Roe vs. Wade. She will also tell us about other efforts going on at the state legislature and answer your questions.
We will have our usual updates and a chance for you to share questions and concerns. VNA meetings are open to all. If you are a resident of the Converge KC Apartments, we welcome you to join us and become more connected to your neighborhood.
Converge KC is theformer Valentine Shopping Center that has now been converted into an apartment building known as Converge KC. There is plenty of parking in the large lot on the south side of the building. The door is on the south side of the building near the middle.